Empowering students (fun included)
Club Organizations
Create and Manage Your Own Club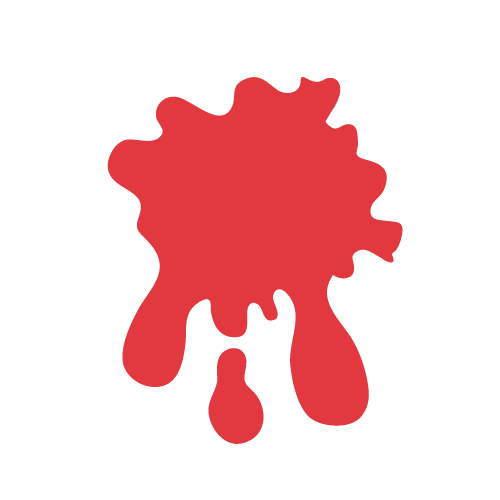 The Marist College Student Government Association oversees over 90 student clubs and organizations. Whatever hobbies or professional interests you have outside the classroom, there is a good chance we have a club for it! If you do not find what you are looking for, submit an application to create a new club.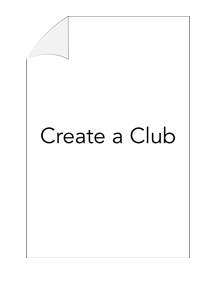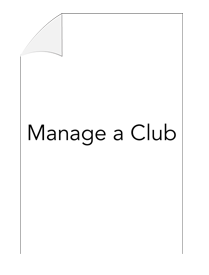 Club Organization Mailboxes

Club mailboxes are located in the Student Government Office (Student Center Room 3123). Please check your mailbox regularly and keep it clear. If you are establishing a new club, email sga.clubs@marist.edu when your club is approved to have a new mailbox made for your club in the office. If your club becomes defunct/ends, is barred from functioning, loses its charter, etc. you must email sga.clubs@marist.edu to have your mailbox cleared and removed.