Empowering students (fun included)
Club Organizations
Create and Manage Your Own Club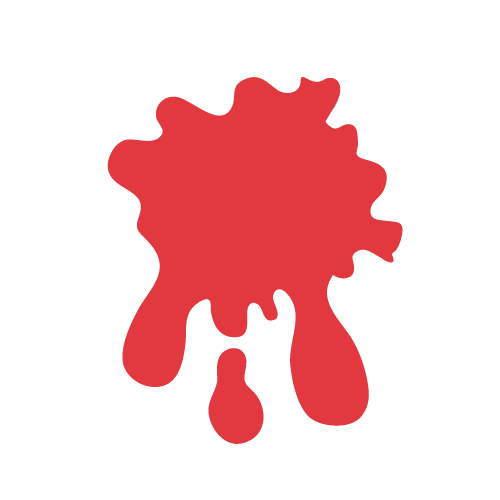 The Marist College Student Government Association oversees over 90 student clubs and organizations. Whatever hobbies or professional interests you have outside the classroom, there is a good chance we have a club for it! If you do not find what you are looking for, submit an application to create a new club.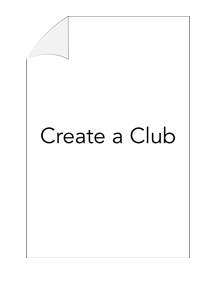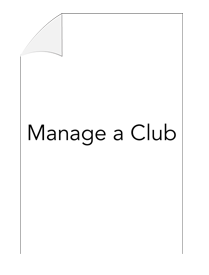 Club Organization Mailboxes

Club mailboxes are located in the Student Government Office (Student Center Room 3123). Please check your mailbox regularly and keep it clear. If you are establishing a new club, email sga.clubs@marist.edu when your club is approved to have a new mailbox made for your club in the office. If your club becomes defunct/ends, is barred from functioning, loses its charter, etc. you must email sga.clubs@marist.edu to have your mailbox cleared and removed.
Website Management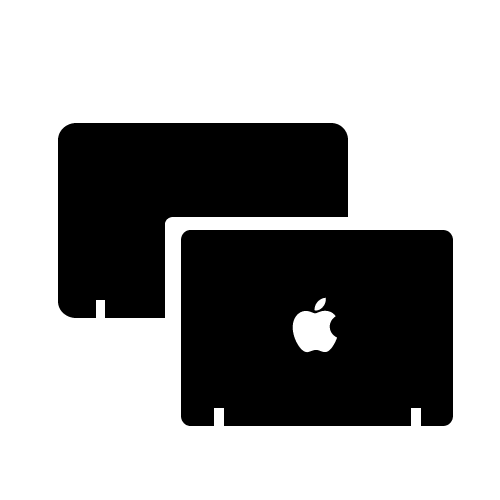 All Student Government Chartered Clubs and Organizations are required to maintain a website using the OmniUpdate content management system. Access to this system is granted to one user per club and clubs must request to change this user when officers change. All questions regarding access or usage of OmniUpdate and club websites should be directed to the Student Government Chief Information Officer at sga.itc@marist.edu.
Website Resources & Help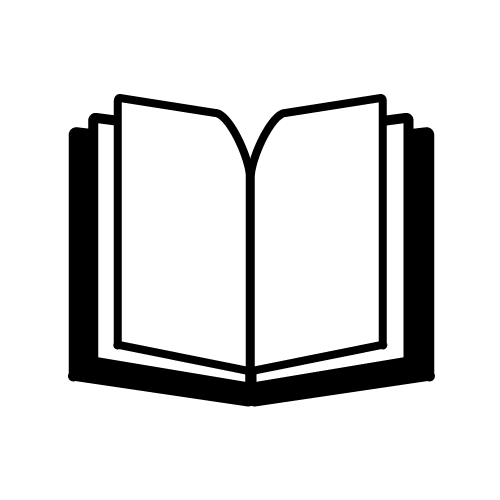 To gain access to your Club/Organization website in order to edit and keep the website up-to-date, please follow these instructions:
Go to the Club Support Center and select the button for 'Open a New Ticket.'
Fill in all requested information, including Marist email address and cell phone number.
Select Club Website Access as the 'Help Topic'
In the Message, please include the name of the Club/Organization website you need access to, as well as your CWID. Your request cannot be processed without any of this information.
You will receive a response when your account has been created.
Note: The officer requesting MUST be registered in the Club Management System for the request to be processed.
Submit a Request for Access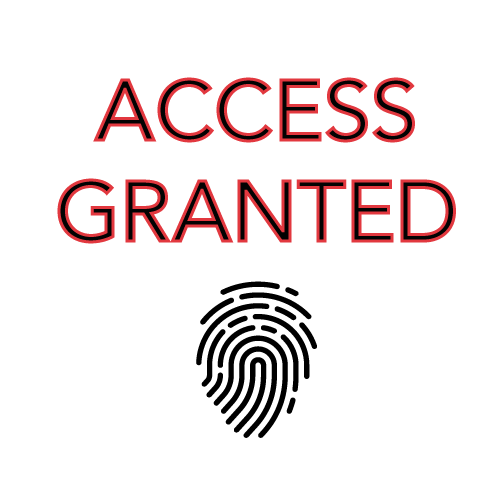 By submitting an access request, you agree to this statement:
As webmaster, you are responsible for all content on this club/organization webpage and agree to abide by all policies set forth in the Marist College Information Technology Acceptable Use and Information Security Policies, as well as the Club Website Standards published by the Student Government Association and any directives from the Student Government Association, Office of College Activities, or Information Technology Department. Access is limited to one (1) account per club. When a new account is requested, the previous account will be removed. Per the Marist Acceptable Use Policy, you may never share your username or password.
If you have any questions, email sga.itc@marist.edu.
Submit a Request